Maine Reopening 2021
---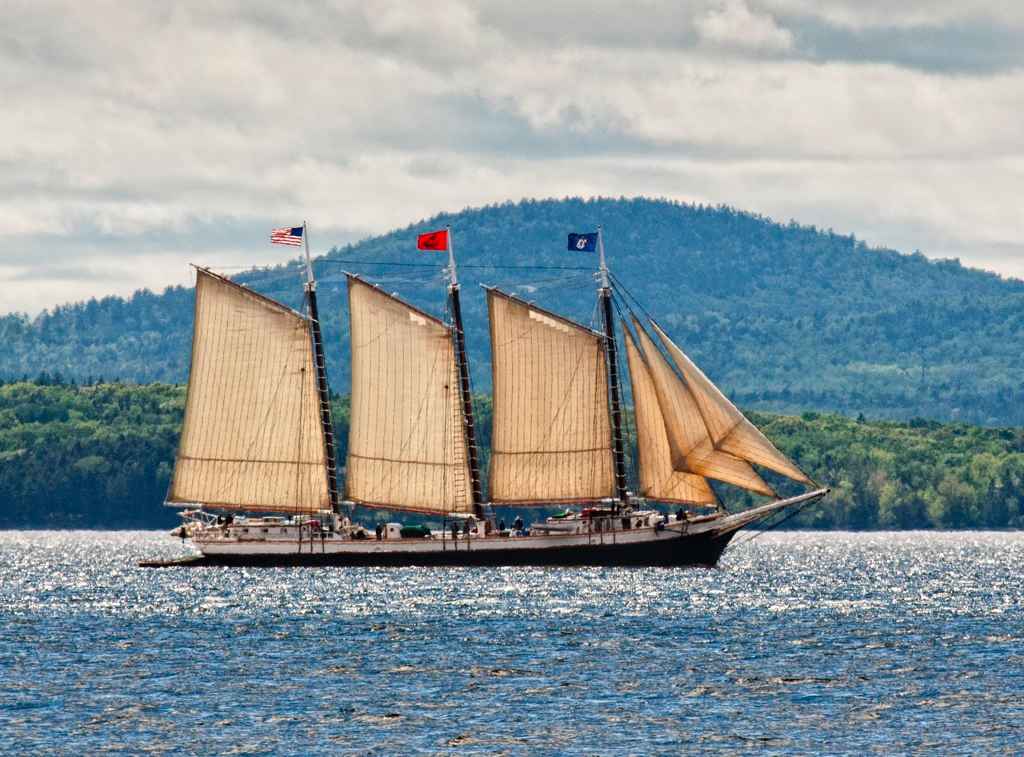 Covid rules in Maine
. See reopening conditions for
Connecticut
,
Massachusetts
,
New Hampshire
,
Rhode Island
,
Vermont
.
For Travelers
---
As of January 4, 2021:
Visitors to Maine from other states have three options: getting a recent negative COVID-19 test; maintaining a after arriving in Maine; or coming from the states of New Hampshire or Vermont, which are exempted from these rules. This policy applies to Maine residents who are returning to Maine, and it applies for day trips. People coming to Maine who are entering a commercial lodging will be asked to sign a Certificate of Compliance indicating either that they have received a recent negative COVID-19 test result, that they will quarantine in Maine for 10 days (or the full duration of their stay if fewer than 10 days), or that they have already completed their quarantine in Maine. This compliance form must be provided at all Maine lodgings. Visitors may be asked to show proof of a negative test result.
Testing is not required for children under the age of 18 when they are travelling with adults who receive a recent negative COVID-19 test.
People arriving in Maine from a non-exempt state (VT or NH) should have a sample taken for a COVID-19 molecular or antigen test no longer than 72 hours before they arrive in Maine.
You may quarantine at a Maine hotel, campground, or rental instead of getting a test, provided you follow Maine guidelines for quarantine. You may not visit Maine restaurants, businesses, and crowded public spaces and they may not use shared facilities and dining rooms.
Maine encourages visitors to get tested before they enter Maine, but testing in Maine is available, and reservations can be made before arrival. If you were tested for COVID-19 upon your arrival in Maine and do not yet have test results, you must quarantine until you receive a negative test result. If you come to Maine and stay for fewer than 10 days, you may quarantine for the length of your stay.